Our People
Meet our strong leadership team, dedicated to the KAC mission and sustaining a vision for the organization's future.
Our volunteer board of directors provides leadership and valuable insights to help guide the organization. Members include consumer advocates, business and civic leaders from the community. Board members serve a three year term, and can serve three consecutive terms. Officers serve two year terms.
Executive Management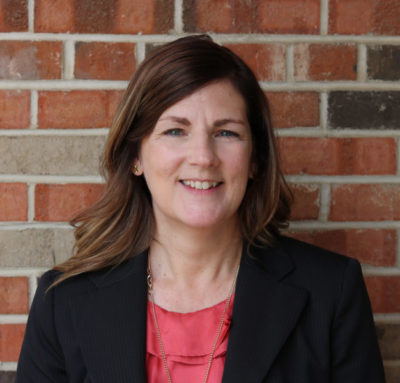 Christine Weyker">
Chief Executive Officer
Christine Weyker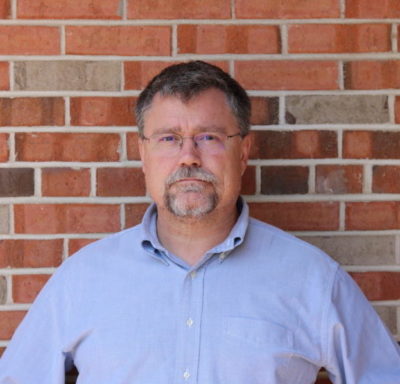 Jonathan Cushman">
Chief Financial Officer
Jonathan Cushman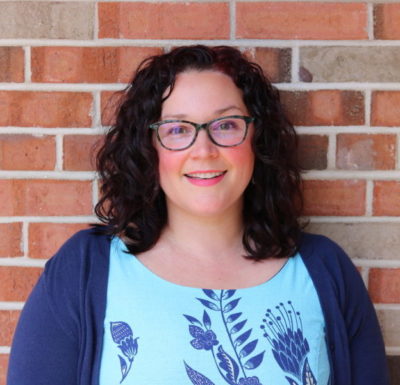 Kristie Matteau">
Director of HR & Foundation Relations
Kristie Matteau
Officers
President
John Steinbrink, Jr.
Village of Pleasant Prairie
Director of Public Works
Vice President
Kevin Deaton
Gateway Mortgage Corp
Vice-President
Treasurer
William Harris
Harris Pet Hospital
Veterinarian/Owner
Secretary
Julie Gartner
Kenall Lighting
Director of IT
Members
David L. Hankins
Daimar Apt. & Imagine Investment, Inc.
President/CEO
Ashley Lutterman
Kenosha County
Human Resources Analyst
Justin Mathews
Great Lakes Church
Pastor
Rebecca Matoska-Mentink
Kenosha County
Clerk of Circuit Court
Andrew Pitts
Pitts Brothers & Associates
Owner
Michael Pollocoff
Retired Village Administrator
Roberta Jorgensen Puntillo
Partner/Shareholder
Godin Geraghty Puntillo Camilli, SC
Sean Ryan
Snap-on
Product Manager
Gregg Sinnen
Retired Firefighter
Todd Terry
Guttormsen & Terry, LLC
Attorney
Susan Valeri
Kenosha Unified School District
Chief of School Leadership
Steven Waier
Uline
Process Improvement Manager
Adult Services
Ron Klemme
Adult Program Manager
Kourtney Bilotta
Youth Program Manager
Gary Eckstein
Vocational Outreach Manager
Children Services
Jill Sorensen
Early Head Start Manager
Suzi Wolf
Early Intervention Program Manager
Gina Ambrosini
SPROUTS Playgroup Coordinator
Donor & Media Services
Morgan Hyatt
Development Supervisor
Transportation Services
Mark Hinrichs
Transportation Manager
ACCREDITATIONS & CERTIFICATIONS